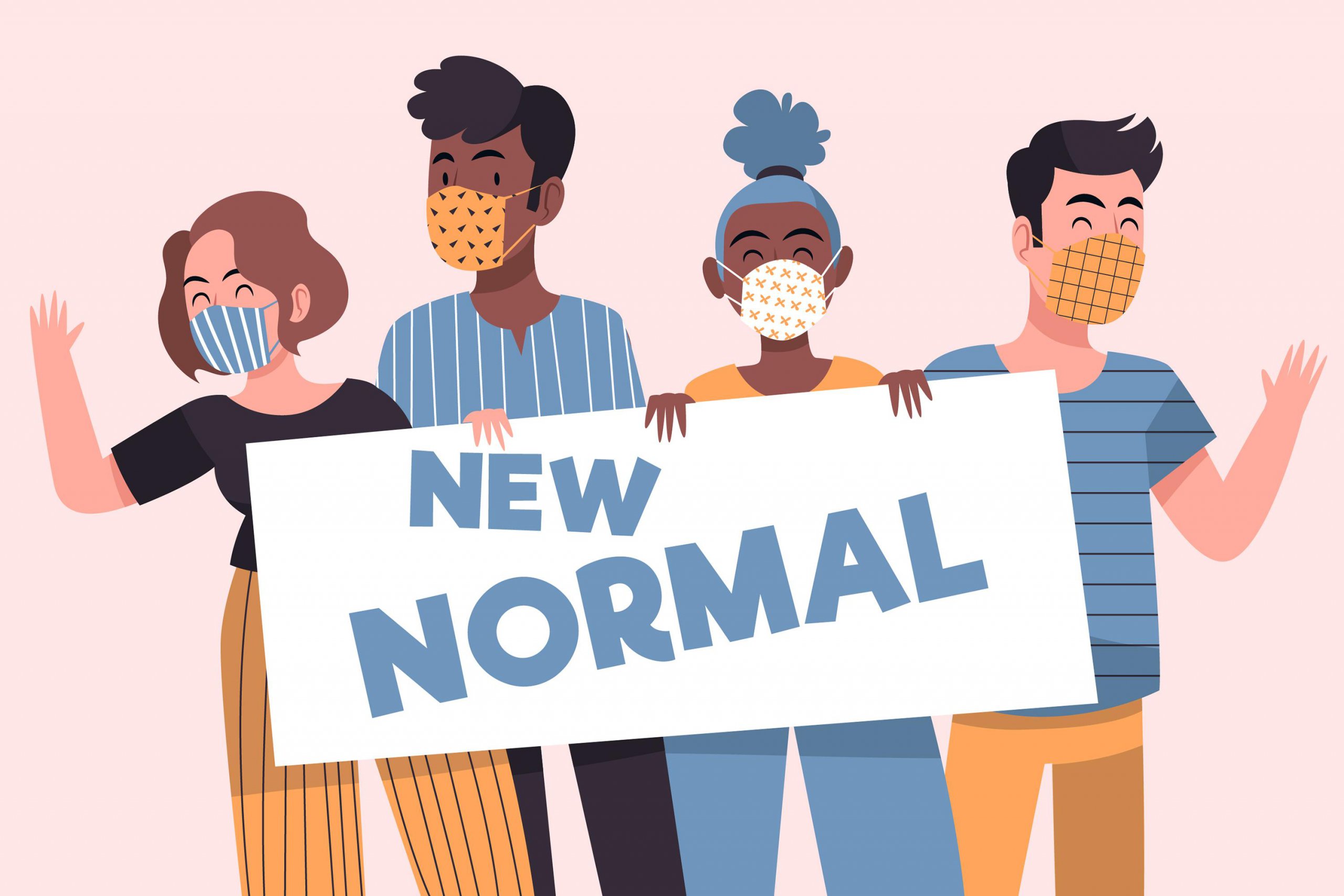 Social distancing and working from home are the new normal, at least as long as the Coronavirus pandemic continues.
During the last 3-4 months, we've all experienced an unusual situation. In most parts of the world, The COVID-19 pandemic put us all in lockdown, a situation that has had a powerful impact on our businesses. Dental clinics were or still are closed for any treatment, other than emergencies.
Being in the dental equipment and materials supply business, providing dental solutions, the dream of having the best quarter or even the best year ever has turned into a nightmare of missed quotas. What should we do?
If we're looking for tactics for filling the gaps between the hoped-for and the current amounts of sales, we are in the wrong place. This article is not about tactics, but rather about changing the mindset.
In a nutshell, our advice to you: look at your business and portfolio from a different angle, have a new perspective.
Here are 3 ideas, fresh from Forumtec's marketing team.
Revise your portfolio
Yes, this is easy, yet a tricky one. This unique situation of the COVID-19 that we are all facing allows us to enter exploration mode. Whether you provide apex locators, dental implants, or other equipment, this is a great time to learn about our customer's needs. A good service and product provider's job is to anticipate what a consumer will need before they need it.  Take as an example the cleaning and disinfecting challenge of the dental office. They have always done a superior job of infection control and sterilization, but COVID-19 brings about new issues and warrants even further measures to protect patients and staff. They are committed to following the most stringent recommended guidelines. These days, the dental practice might ask for more cleaning, disinfecting, or sterilizing equipment or materials.
The tricky aspect here is that adding new elements into your catalog may require some time and effort, and you might not be ready on time.
Analyze your customer's new behavior
Most of us are spending more time than ever online, using social media to communicate with one another and for online shopping. The reduction in prospects and deals that we're experiencing allows more time for experimenting and learning. This is the time to look into your infrastructure and adapt it to your customers' current state of mind. Refresh your website, provide them with more product information, improve their online shopping experience. Upgrade your social media channels to provide dental practitioners with valuable content to better support your professional position. Experiment with your sales materials, revise your messaging, train your sales representatives, tackle all those tasks that you never have the time for.
This challenge does not necessarily require a hefty budget. There are many simple tools available for office use these days. For example, you may select some product photos that you took in the past and create a collage that may be presented on your social media channels or your website. Alternatively, you could use it for the development of a Gif or a short demonstration video that you can create using a free online tool.
Re-analyze your selling messages
If I woke you up in the middle of the night, asking for the key messages of your leading products, I am sure that you could start reciting them immediately. But here is the thing, is it the perfect set of messages for the COVID-19 days? Is it what your customers really need today? Let's re-think. This is exactly what we did at Forumtec. Looking at our product messaging from a different angle and adopting the "current needs" perspective, we highlighted those messages that target cleaning and sterilization benefits, alongside time-saving advantages. It's not that other attributes have become irrelevant. Only that certain ones are even more important these days. Take the implant Spotter as an example, a device that easily and painlessly locates dental implants that are buried under the gum tissue. While its key message in normal times is about the ease of dental implants detection before rehabilitation, and the shortening of healing time, its current messages are about shortening the treatment time and autoclave sterilization of the sensors. In this way you are adapting your products to the new normal and addressing a listening customer, discussing his real current need.
It's a strange time for all of us, no matter where you are or the brand you represent. We're all figuring it out as we go. A comforting thought, though, is that even though this rocky time in our collective history, one thing is always clear and reliable when it comes to your customers: creativity.
So you can either add products to your portfolio, renew your sales and marketing tools, or refresh your selling messages. Whatever you choose, be creative and look forward to the new normal days because of the new normal = new opportunities.
Rina Bar, Marketing director, Forumtec