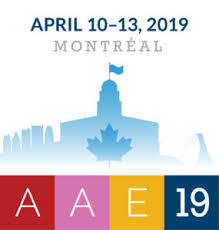 Articles are generally defined as short pieces of writing of a non-fiction nature. They are used widely in journalism, creative writing, and online and offline publishing.
When being asked to write an article, a writer should keep certain information in mind: the subject, the topic, the required length, and the audience or target market of readers. Then, there is the all-important aspect of what the article's use or intention is.
Articles are used to sell, to persuade, to inform, to furnish details, and to entertain. The tone of an article can be casual, academic, or technical.