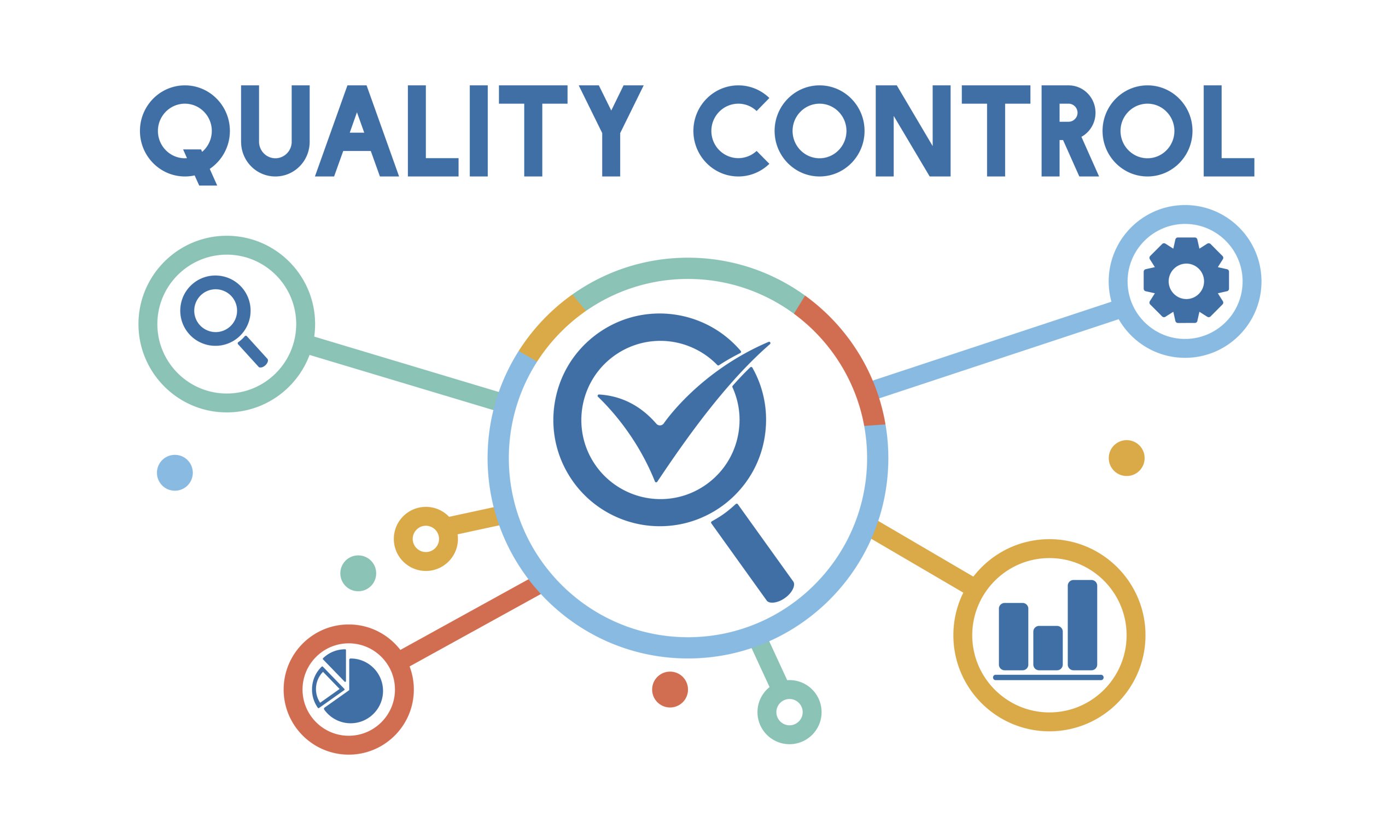 Forumtec is a medical technology company that designs, develops, and manufactures a range of devices for the hi-tech and dental industries. It has a worldwide reputation for its high levels of productivity, quality, and efficiency.
Here at Forumtec one of our core values is maintaining cutting-edge quality for our valued customers. Our team is comprised of highly qualified professionals who work together to ensure that all our practices and products meet the highest standards.  Our organizational culture is one of integrity and transparency, enabling us to keep our products and services at their absolute best.
Our certified manufacturing facilities allow us to efficiently produce commercial quantities of products that meet and exceed all applicable global requirements and regulations.
We're at the forefront of dental care technology innovation, developing, manufacturing, and marketing state-of-the-art dentistry equipment. Since customer satisfaction is the ultimate goal of our management and employees, we strive to fulfill the needs, requirements, and expectations of our customers. We're committed to upholding the highest possible standards for you.
ForumTec operates in a very strict regulatory environment, using a highly efficient quality management system to meet our stringent requirements and ensure our customers' total satisfaction. Our quality system is fully integrated into the company's culture and operations, incorporated and well organized in all departments – R&D, Manufacturing, Quality Assurance, Regulatory Affairs, Commercial, and Customer Support.  The company's management is committed to providing all the necessary resources for maintaining the highest level of quality.
The different departments are closely interconnected with the common goals of constant improvement and the satisfaction of our customers, employees, and other stakeholders.
ForumTec implements a stringent policy of control and traceability throughout the production and distribution chains.  This allows us to rapidly and efficiently communicate all relevant device information to our customers, and to provide products and services of consistently high quality.  We are dedicated to the care and improvement of human life through high-quality, cost-effective dental products, and devices.
ForumTec's quality system complies with the ISO 13485:2016 international standard. ForumTec devices comply with all the requirements of the medical device directive 93/42/EEC, medical device regulations EU MDR 2017/745.  All ForumTec devices are CE marked and are registered in many countries around the world, such as CFDA in China and InMetro in Brazil. ForumTec devices comply with all applicable FDA requirements and are 510K approved.
This wide and comprehensive compliance level places ForumTec among the first companies in the medical devices industry to be fully certified world-wide.
Having devoted the last three decades to the advancement of electronic dental solutions, it's no wonder that ForumTec is an industry leader, known for its top-notch devices and services and its global connectivity.
Our commitment to quality allows us to provide customers and patients with the best possible experience.
At ForumTec, we are very proud of the partnerships we've developed with a long list of well-known, top-selling brands that partner with us as OEM vendors and with private label manufacturers.
We invest heavily in monitoring the quality and accuracy of our work so our clients never have to worry about the quality of the devices provided.
ForumTec's vision is the ongoing development and expansion of our capabilities through a continuous process of learning and adaptation, meeting the challenges of the future by providing new proposals and solutions for our customers' growing and changing needs.  To that end, the company nurtures effective communication with our customers, aimed at continuously improving the services we provide, monitoring our performance, and making appropriate adjustments to minimize customer complaints.
We welcome the constructive comments of our partners and customers and acknowledge that through their input and our continuous efforts, we can achieve their full satisfaction.  It's important for ForumTec to have the necessary personnel and tools to support the Quality Management System, utilizing its skills and abilities to provide its staff with all the necessary information.
We strive to discover and develop innovative dental solutions for the betterment of human health and quality of life and aim to have a positive impact on people's lives through our dental products and devices.
The motivating environment at ForumTec encourages creativity and innovation, nurturing our employees' professional ambitions.  Here cutting-edge technologies are applied to the development of inventive Apex Locators, Implant Detectors, and other dental solutions.
Our highly skilled professional team works hand in hand with our customers throughout the development process.  Together we review the concept and market requirements, plan the design and function, and share suggestions for relevant product features.  Following a thorough quality assurance process and handling of all regulatory affairs, we deliver top-quality products, made precisely according to customer specifications, which comply with all relevant regulatory and packaging requirements.
ForumTec is leading the industry in the design, development, manufacturing, and sales of innovative electronic dental solutions.
Nissim Oz, RA, QA mamager, ForumTec